TGS Mission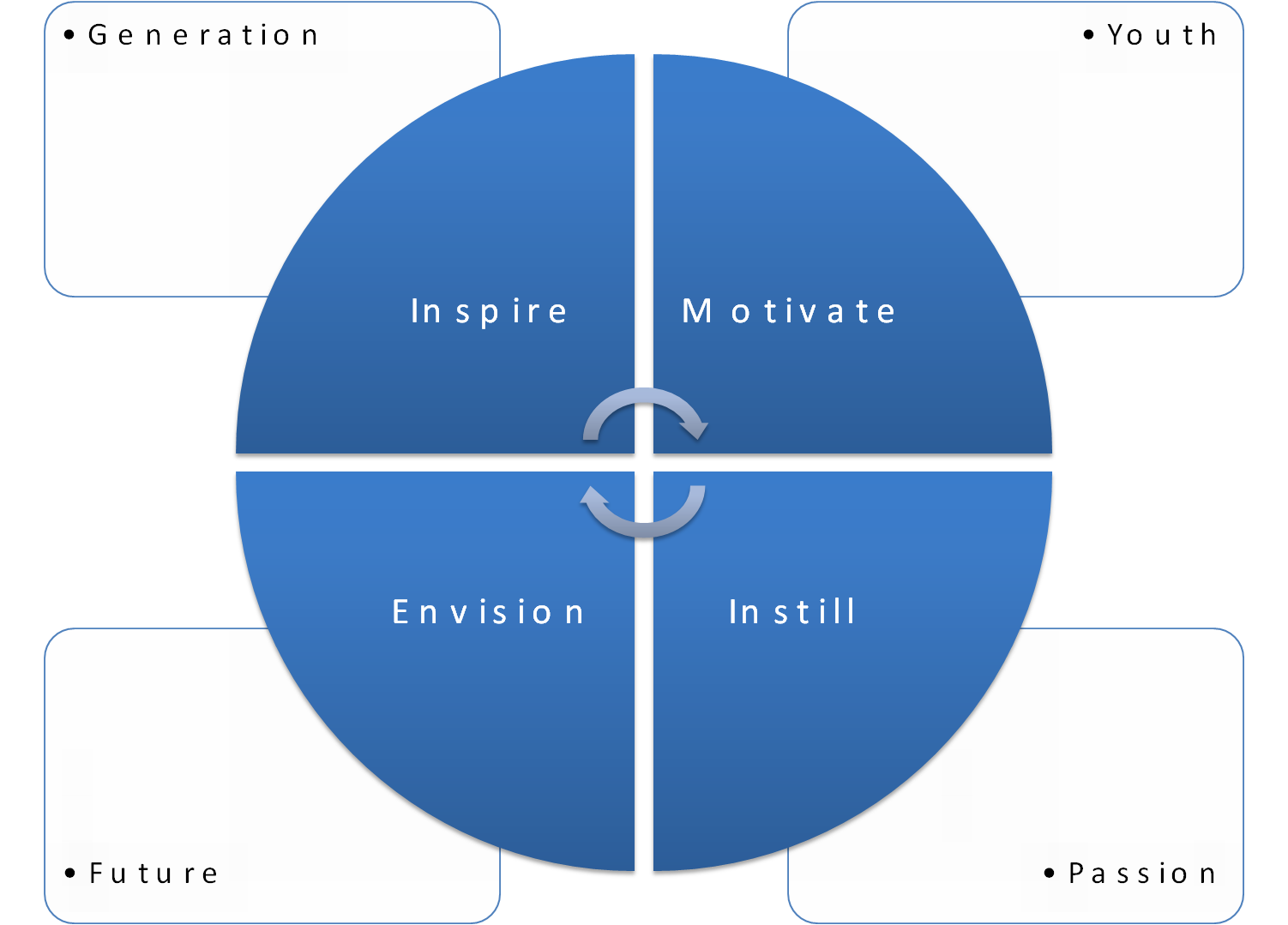 For many years before we entered this field, as a child we used to look up to the developed nations as "the people and place of dreams". And still they remain "the" destination for research and development in this field.
What is the reason for that?
India continues to have the same system of book studies and academic marks matter more in acquiring best seats. Although there have been many new "concept" schools which strive to make a practical difference.
We need a change. . .
With a vision to modify current trends we created Techno Gravity Solutions, which strives to add new products & provide innovative Educational solutions through the field of Robotics and Embedded Systems.
We have an open policy of involving visionary individuals who dream of building a career in these fields. We would like to provide an opportunity to explore & develop. Subsequently, we have a mission to reach maximum no. of schools and incite this vision into the minds of students.
Is it possible?
Why not! We have a team which is inspired to work towards the goal, and motivated enough to accomplish it. By providing a research platform for the young minds, we hope to take part in the changing scenario in India which is proceeding fast towards being a developed nation with world-class developers in every field; as also in the field of Robotics and Embedded Systems. We strive to bring original and quality products to all of you; strive harder to provide pioneering support & solutions.
TGS would like to play a major part in making true 'The' dream of 'developed INDIA' which we believe will hold a prime position in the field of Robotics and Embedded systems in the near future.
We do not have a mission to touch the moon; We want to go far ahead of it :-)